You're tired of working your 9-5 job as a social worker or counselor. You're ready to take the leap into private practice but are overwhelmed by what you already know - and by what you think you don't know. You're looking for straightforward guidance from someone who's been there and can give you the inside information.
You've seen all of the other courses out there that provide more information than you have time to go through and cost more than your budget will allow. You're ready and motivated to make the investment in yourself and your future career and want to do it the easier way and at your own pace.
"Rachel is direct, approachable, and knows her stuff. She helped me get set up from the ground up without feeling overwhelmed."
- Erin R.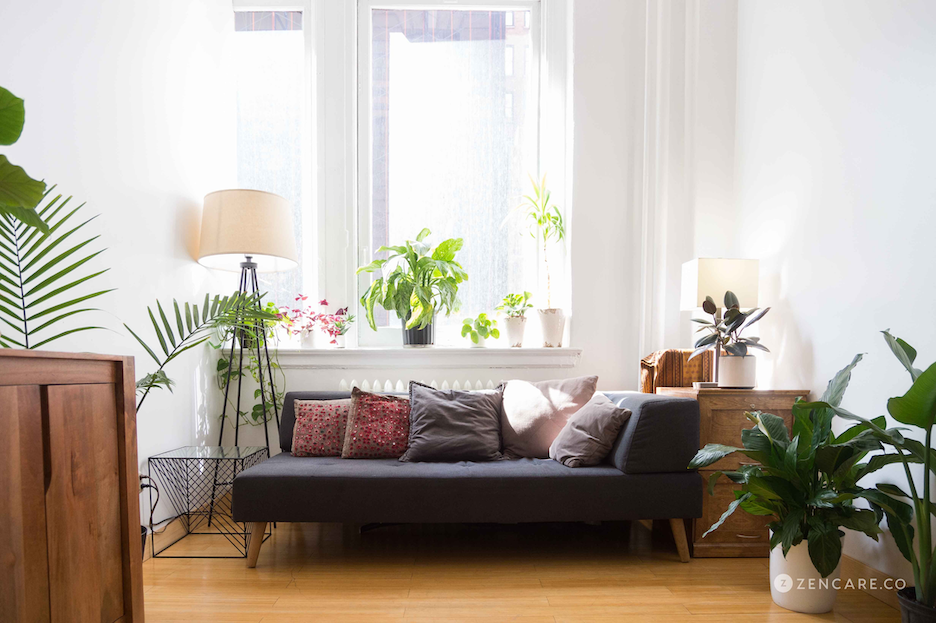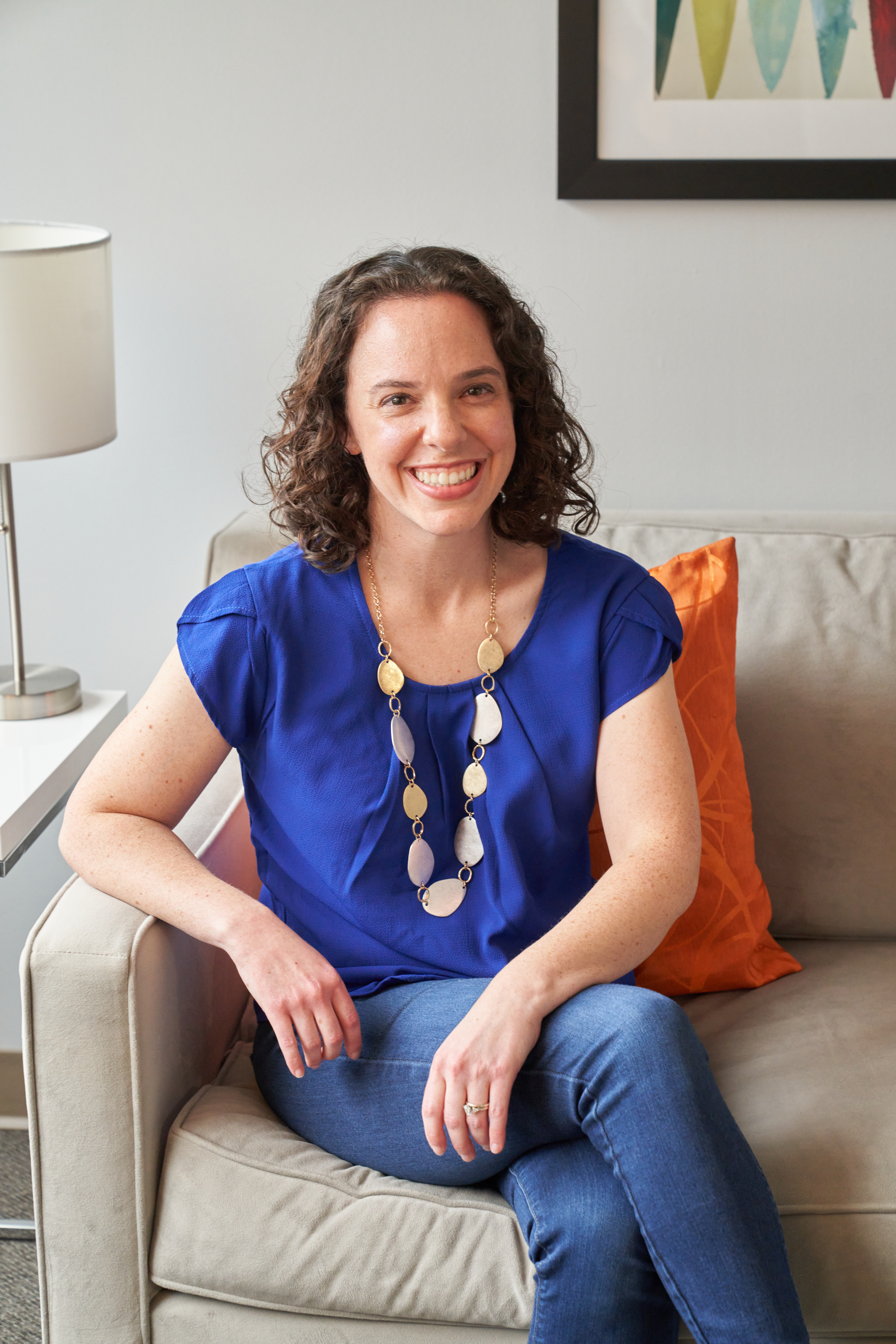 Hi, I'm Rachel Dubrow, LCSW.
I was in your shoes back in 2011. I was working 3 jobs to pay my bills and completely exhausted! I knew I wanted to start a private practice and didn't know where to start, so I hired a mentor. I learned enough to get the basics down and the rest was trial and error from there.
Fast forward 10 years and I've grown from a thriving solo practice to being the proud owner of a group therapy practice. I'm a believer in getting things done the efficient way while cutting out the overload of information. For me, it's all about making things sustainable and accessible while still making time for fun, laughter, and all things outside of private practice.
Ready to Start YOUR Private Practice?
Private Practice on Demand is a comprehensive guide for solo private practitioners. Our offerings start at the basics and are meant to be building blocks upon each other. Start with the basics and go from there if you're a beginner. Jump into the more advanced offerings if you need guidance beyond basic setup.
Check your inbox to confirm your subscription